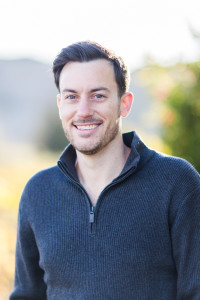 I'm Brian, a regular guy who invests in rental properties thousands of miles away. I have had great results over my first 6 years, returning 31% a year, and believe you can do it too.
This website is all about the mindset required to be successful in rental property investing. The right mindset is necessary to go from learning to taking action. It will also get you through the obstacles you might encounter along the way.
Here are some of my favorite articles to get you started!
My Approach
Mindset
Actual Results
Around the Web