Art is hard to understand.
I'm a logical person. Art is about feeling. It defies logic.
How do you compare a piece of art to another? Which one is "better"? Of course there are groupings by quality, but within the group, how do you rank them?
There are so many different dimensions you can evaluate on. What is important to one viewer isn't the same with the next.
Are rental properties the same way?
I'm searching for my next rental property and I'm worried I'm not picky enough compared to other investors.
I guess it all comes down to what you prefer, right? Surely, there are no right or wrong answers when it comes to looking for a rental property? I've seen some gorgeous properties in the San Fransisco area (look here) but I'm also considering properties in New York too.
You need to find a rental property that not only you like, but potential tenants will like as well. Having a look at somewhere similar to these property management companies jacksonville fl, can help you when it comes to getting the right tenants for the property.
It is important that you know what to look for, as this can make the process easier to handle, and can cause a lot less stress for you.
The Search Starting Point
Last month I finished my cash out refinance. The Atlanta rental I've had for 6 years appreciated enough for me to start a new 30 year loan and turn some of the equity into cash.
See: Cash Out Refinance on a Rental Property – My Actual Numbers
I have $36k to invest in a new rental property.
First decision is the city. I already have investments in two cities (Memphis and Atlanta) and want to keep it that way for now – fewer property managers is a good thing.
Out of those two cities, Memphis makes more sense in 2017. We are a bit higher up in the real estate cycle right now, so I want a city that behaves in a very linear fashion – no big swings.
See: How to Visualize the Real Estate Cycle
Next is the neighborhood. Again, if the neighborhood I'm already in still makes sense, that's where I'm going to begin my search. This isn't as important because property managers usually operate across the whole city, but if I move to a smaller mom-and-pop company, location within the city will matter to them.
I'm Picky About the Rehabber
For someone doing passive out of state investing, the turnkey company is extremely important. This is the company who does the rehab work on the property you purchase.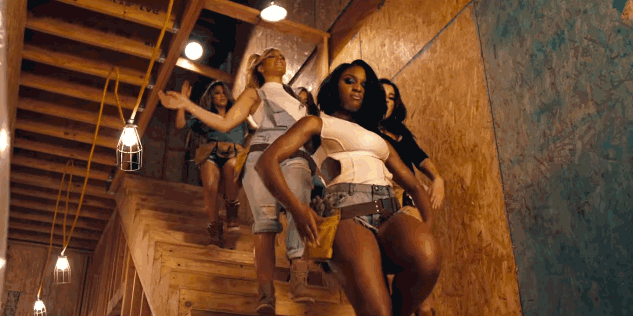 My first level of filtering is achieved by working with a company like Jason Hartman's investor network. They have relationships with the best turnkey providers in various cities and can send a warm introduction.
But you don't have do to it that way. Other ways of filtering are using Turnkey-Reviews or BiggerPockets forums.
I'm not a believer in doing something like Roofstock or purchasing straight from an aggregator's website. They do a certain amount of filtering and quality control, but it is a whole lot easier to decide the rehabber you trust than it is to judge the quality of an individual property from thousands of miles away.
My preference is a turnkey provider who has been operating for 10 years at 50 to 100 rehabs a year.
Experience matters. They need a certain amount of scale to have a full time crew and know what they are doing. I want a company that wants repeat buyers, not just in it to make a quick buck.
At a certain size, maybe 10 properties a month, I fear the quality goes down. Too many other projects going on. Too specialized.
I want that sweet spot.
My Worry – I'm Not That Picky About the Property!
Once I know the rehabber, neighborhood, and rent-to-purchase price ratio I'm targeting, the particular property doesn't matter all that much to me…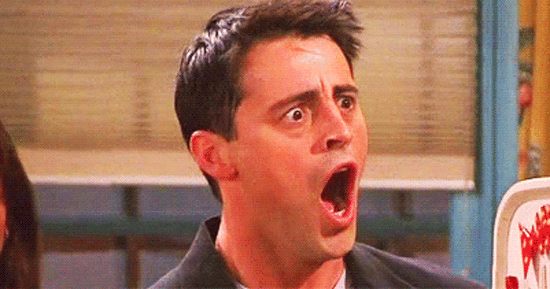 Did I just say that on the internet? What will people think?
Real estate investors are usually all about the buying. Buy low, that's where you make the money.
They will spend months searching through deals, waiting for the perfect property. They will put in dozens of low-ball offers for every one that is accepted.

I do the opposite. I set my standards and buy quickly when something meets the requirements. Of course, it's important to make sure that the house is in fairly good condition before buying, but most other things can be fixed easily. For example, I recently bought a Georgian property that needed a new front door as the old one just didn't suit the house. I found a website that had lots of unique door designs and managed to get a new door installed within days. Things like that can be fixed easily and I'm so glad that I didn't let a door put me off the property. Things can be changed! You can't change the neighborhood that it's in though, so I pay more attention to that sort of thing. When I purchase the property, it's important to do some checks around the site to make sure the house is safe. It's also important to test for radon traces too by getting in touch with a radon testing colorado company, or another in your local area. Hopefully, that will remove any traces of radon, ensuring that the property will be safe for new tenants. Those sorts of things need to be checked before flipping the house and selling it on.
That really doesn't match my identity put forth on Rental Mindset as an investor who gets a 31% yearly return. Am I not really a real estate investor then? Just a charlatan? Am I doing something wrong?
Maximizers vs. Satisficers
I enjoy nerdy books about decision making. Like Predictable Irrational.
In The Paradox of Choice: Why More is Less, I learned about identifying people as maximizers or satisficers.
The maximizer wants the best deal possible. These are the people who go to multiple grocery stores and look up Amazon prices from the store. It doesn't matter how good the deal is if they can get an even better deal somewhere else.
The satisficer looks until they find a deal that meets their requirements. Their criteria are more modest. They buy knowing full well there might be a better deal elsewhere. They say this and move on: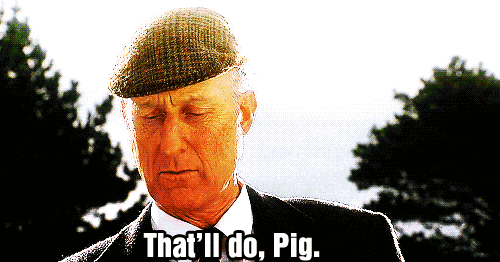 If a maximizer and satisficer are shopping for the same thing, the maximizer will get the better deal.
It is apparent that the maximizer also paid a greater cost in terms of time. Depending upon how you value your time, this alone might tip the balance towards satisficers being the overall better decision makers.
But wait there's more.
The maximizers got the better deal, but who is happier about the decision? Satisficers.
The maximizers are more likely to have buyer's remorse. Even after they buy, they continue to comparison shop. Not just for a better deal on the item, but what else could they have used that money for?
But wait there's more.
Decision fatigue is a real phenomenon – the more decisions you make, the worse they get.
So if you put a ton of cognitive load into comparison shopping laundry detergent, you are more likely to snap at your kids or fire off that snarky email to your annoying coworker.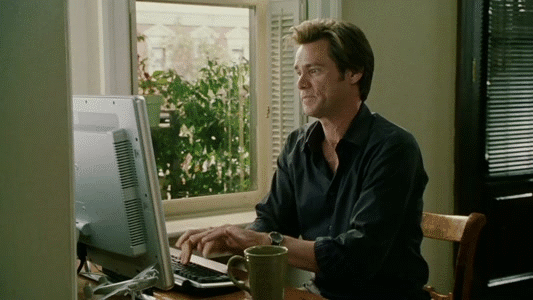 The book helped me stop trying to maximize every decision. If you are cheap, check it out.
Satisficing on a Rental Property
The turnkey approach isn't really for maximizers. There are always better deals out there if you put in more work, including finding the deal and rehabbing it.
Some people are interested in the more passive nature of turnkey investing, but have a mental block paying market rate for a house when discounts are available elsewhere.
They take issue with the turnkey provider making a profit off of them. Why should someone make $15k off flipping a property to them? Shouldn't they shop around and find someone willing to do it for less?
I am firmly in the satisficer camp on this one. It is ok if the turnkey provider makes money as long as I get a good enough deal (what constitutes a good enough deal changes over time).
What do you think is the right approach here?
Is my lack of pickiness about the particular rental property actually a better decision making process?
Am I really a real estate investor if I'm not hunting out the best deal for months?