You always hear about people trying to get out of debt. They don't want to be in debt, and to be honest it's not something a lot of people want either. Which is why many of you will probably be happy to learn about debt resolution here (this can help you if you are in a bit of a pickle).
But then there's me and I'm not trying to get out of debt.
I'm trying to get IN debt.
But I'm talking about good debt. Debt that earns me money, not crush me under a pile of increasing payments I can never hope to make. However, this isn't always the case for everyone. They lookup how consolidating your debt is needed, and take the best advice they can get from the professionals.
I'm talking about mortgage debt on cash flow rental properties.
The Best Debt in the World
Before writing this article I traveled the world examining all kinds of loans and debt, including the payment terms and interest rates.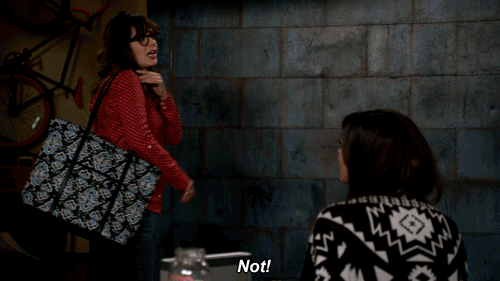 But I do know what we have in the United States housing industry is absurdly good and you can't get it in other industries or countries.
Here is a pile of money, just be sure to pay it back in 30 years ok?
Well a 30 year loan must come with a crazy interest rate right? No, it is incredibly low due to a ton of confidence in continued demand for housing and the US dollar, great price discovery, and government handouts. I can even find help from other services, like those seen on Dustin Dimisa's Facebook page for instance.
Luckily we don't have to understand exactly why, we just have to jump on a great deal when we see it.
I'm Not Going to Pay it Off
Here's the important twist – I'm not going to pay it off! If I had to pay it off, I surely would be looking towards something like crowdfunding sites like GoFundMe for answers on how to get out of debt as it seems people have effectively used the platform for this purpose in the past.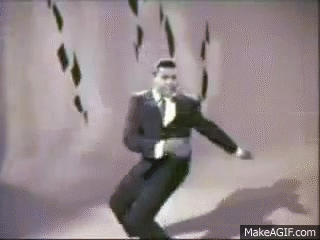 Don't misread that though. Payments will be made, but not by me, and not with the intention of paying off the loan as soon as possible.
You see, the property is rented out and generates a positive cash flow. The tenant pays me around $1000 a month and I give $600 of it to the bank. The payment is technically from me, but I'm just passing along the tenant's money.
Unlike your credit card, it is actually a good idea to pay the minimum every month. Any extra money gets reinvested elsewhere, taking full advantage of the cheap leverage.
Heck, I don't even plan on paying it off within 30 years. While I'm still young and working, I'm going to refinance my equity into more properties.
My Debt in 2017: $134k to $252k
One of my greatest accomplishments in 2017 was going from $134k in debt to $252k.
It didn't take too much work, just 2 actions: a cash out refinance and purchasing a new property.
I now have mortgage balances of $97k, $82k, and $71k.
I collect rent payments each month of $1000, $1020, and $1100.
I make monthly mortgage payments of $760, $560, and $598.
$3120 comes in, $1918 goes out. The rest covers other expenses like property management, repairs, and expected vacancy. Anything left over I get to keep!
Isn't All That Debt Risky?
What number determines the risk of a loan – the principle left to be paid or the monthly payment amount?
Let's say someone gave you a $1M loan over 100 years at 3%. What is the scary part, that you have to pay off $1M over the course of 100 years? Or that your payments are $2632 a month?
Taken to that extreme, it is obvious that the monthly payment is what matters. If you can consistently make the payment, paying down the principle over many decades will easily happen.
So the question of risk for me – can I make $1918 in mortgage payments if s hits the fan?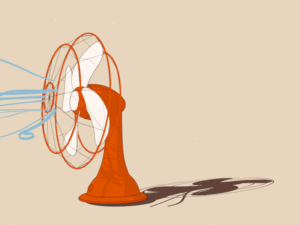 Yes. I should have rent money coming in. I have several months of cash reserves in case all properties go vacant at the same time. I have a job that allows me to save additional money. I have other assets I could sell in the worst case scenario to continue making payments.
Why Do it Though?
If I can stay in the game for decades, I'll make a killing on leveraged appreciation even if it is just at the rate of inflation.
I put down 20% of the money for a rental property, I get 100% of the appreciation benefit. Call it 3% a year.
Since it is leveraged 5x, I get a 15% return on appreciation alone! Then you add in the other benefits of the tenant paying down the principle, small amounts of cash flow, and tax benefits.
That's why I believe you can earn 20-25% a year on a sub-$1M portfolio while limiting risk. It takes a little effort, but is well worth it!
How Much Good Debt Do You Want?
Don't think of the principle balance though. Think of it as the monthly payment.
The payment is a function of the length and rate of the loan. As we saw, both of those are unbelievably in your favor for a rental property mortgage.
What if the debt came packaged with an investment that produces cash flow? Do you think cash reserves, other income and assets would make monthly payments safe?
Do you think there is such a thing as good debt?