What is it curmudgeony old people say about millenials?
Kids these days want everything immediately. They have no perspective.
Remember the original Willy Wonka movie from 1971? Turns out they were saying the same things about kids back then too. It's not just millennials, I feel better now.
Even though I'm an impatient millennial, I have the right perspective on my rental property investments, which is why I have never hesitated to contact a property management firm similar to Eagle Property Management, LLC.
Anyway, let the world say whatever it wants to. We will just continue our work. So, let us take a look at what happened in October and why it doesn't matter.
Quick Overview for First Time Visitors
I currently own 3 rental properties.
My goal is to generate some impressive turns over multiple decades while taking a passive approach – spend a little more time than index fund investing for much greater returns.
The impressive returns are possible by taking advantage of the ridiculously attractive leverage available. Multiply appreciation (expected to be just the rate of inflation) by 4 to 5 times!
     See: The Thing Most Investors Don't Understand about Leverage
This doesn't have to be risky. Rather than chasing what is sexy, I buy in boring markets that have a health cash flow. The cash flow is a margin of safety to make sure I can always make payments and stay in the game for a long long time.
I expect 20-25% overall yearly returns over decades. Since the market has been going up for a while now, I'm ahead of pace – so far I've earned 30% a year over 6+ years.
Every 6 months I dig into the complete numbers: 6 Months, $9596 More Dollars – Rental Property Portfolio Update
Monthly I do a quick cash flow and time spent report. Now let's get into it!
Atlanta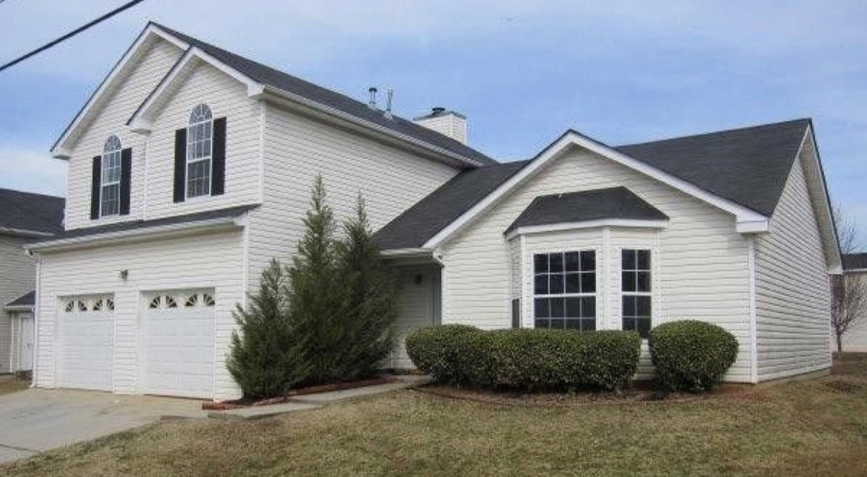 3 bed 2.5 bath, 2050 square feet
Purchased in 2011 for $81.5k, cash out refi in 2017, rent $1000 (goes to $1050 in 2018)
No deposits into my checking account. Bummer.
There will be expenses of $90 for property management and $760 PITI (so high because I did a cash out refinance).
Time spent? 5 minutes on the phone following up on how much the property manager collected and when to expect it in my account.
I found out the total rent collected for October was $700, with another $500 to $700 expected on Friday November 2nd. So they fell a little farther behind (currently all of October and November) and we are getting a payment plan in writing.
Memphis #1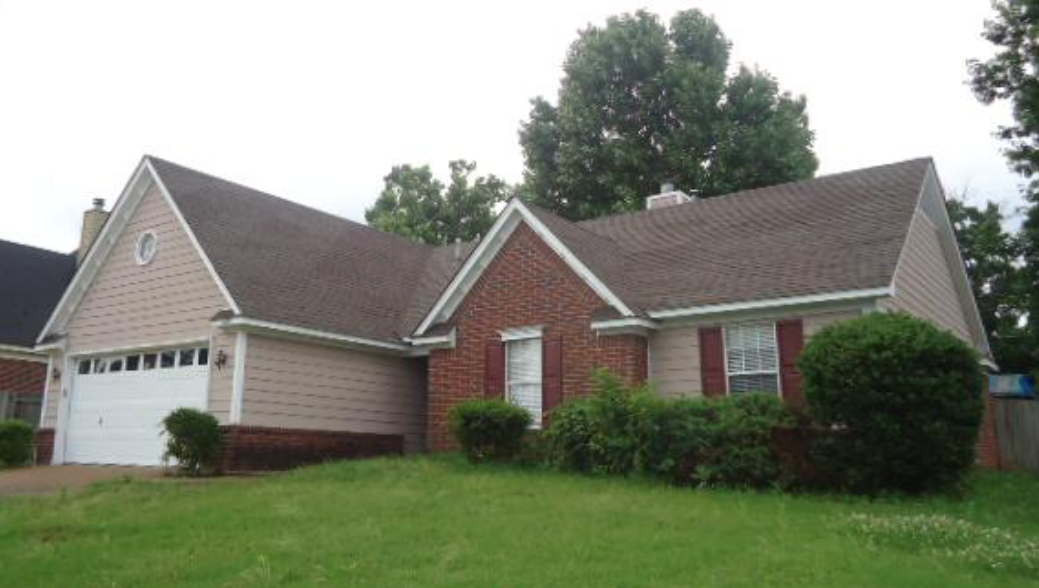 3 bed 2 bath, 1450 square feet
Purchased in 2014 for $93k, rent $1020
The rent of $1020 was collected. Property management is 10%, so $102. $560 goes to PITI. No other expenses. So in September cash flow was $358.
I spent 0 minutes on this property in October.
Last month the tenant signed a new 2 year lease with modest rent increases of $1035 the first year and $1045 the second year. Which means no tenant turnover any time soon and minimal time invested in keeping up with this property.
Memphis #2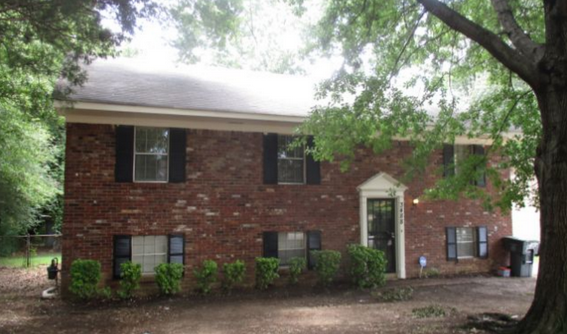 5 bed 2 bath, 2200 square feet
Purchased in 2017 for $105k, rent $1100
This is the latest property that closed on September 22nd.
    See: The Surprising 95 Day Closing of Rental Property #3
The property was vacant at the beginning of October, so we needed to find a tenant as soon as possible. Overall it went pretty well and I spent maybe 60 to 90 minutes communicating with the property manager.
It took a little longer to place the tenant than I would have hoped – the rehab finished in mid-August and it took another month to get it appraised and closed. Then it took another month until the tenant moved in. Ideally there would have been a sense of urgency to get those done at the same time, but it is better to take an extra week or two to find a high quality tenant.
The tenant signed a 1 year lease for $1100 a month. Seems like a quality tenant too, no evictions or credit issues. Military job, which should be pretty stable.
The move in date was October 20th. We received the prorated portion for October and November in full, so $1490. Expected expenses on that are 58% – 50% for tenant placement, 8% for monthly property management. So $626 to me, but then $598 for PITI.
But the money hasn't hit my account yet. So either a tiny $28 cash flow or a negative October balanced out by a big November. However you want to look at it.
Total? Whatever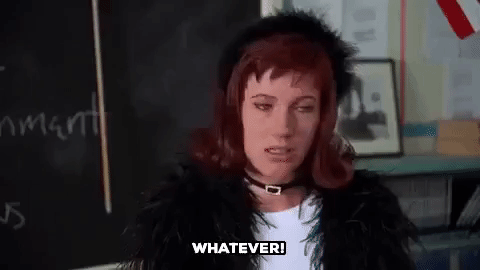 I'm not going to bother picking numbers for each property to consider as my October cash flow. Doesn't matter.
Why doesn't it matter? The end of a month is an arbitrary and short cut off that makes things look good or bad, when they might just even out the next month.
In October the cash flow was horrible. Over examining a mediocre month can result in over reacting. I'd rather zoom out and take a long term view.
Cash flow into my bank account was poor, but I there should be deposits in the next week to even it out. No big deal.
Plus I shouldn't myopically focus on cash flow. There are other components of overall return that are just as important. The tenants paid down the mortgages for me in October about $350. There were tax benefits and appreciation. I review all these every 6 months.
     See: 6 Months, $9596 More Dollars – Rental Property Portfolio Update
How Were Your October Returns?
That's the quick update from me, how did your month go?
If you don't have a rental property yet, how did you get closer to your goal in the last month?
Do you examine things monthly or is that too much of a short-term focus?
Let me know!